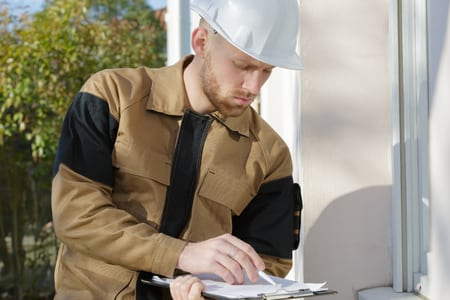 Bidding Process
Our estimator meets with you and to go over the painting work you want done on your house. At this point, we answer any questions or address any concerns you may have about your project. We then follow up with a comprehensive proposal laying out the painting process from start to finish, with an exact job cost.
Scheduling
One of the first things we ask about are your scheduling needs. We want to make sure that we can accommodate you on this. When a signed proposal is received, the job is put onto our schedule. We tell you the approximate start date and then keep you updated.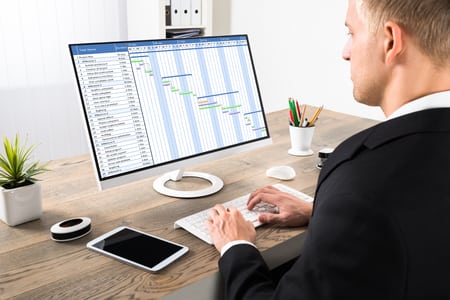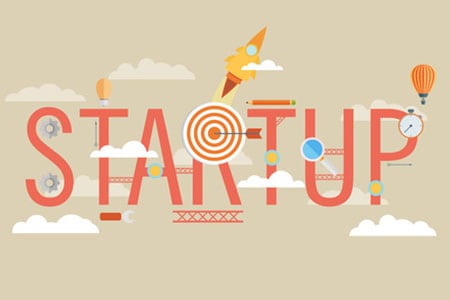 Start of work
At the beginning of the job, the painter foreman and the estimator will meet you at the project. The foreman will have a complete job write up that follows the specifications outlined on your original painting proposal. At this time, the job is gone over for any needed clarifications.
Doing the work
All painting work is done in proper sequence and in accordance with paint manufacturers specifications. Surface preparation, i.e., washing, scraping, sanding, etc., is done first. Then the priming followed by the finish painting. The field supervisor will inspect the work periodically while it is ongoing to ensure it is running smoothly and according to plan.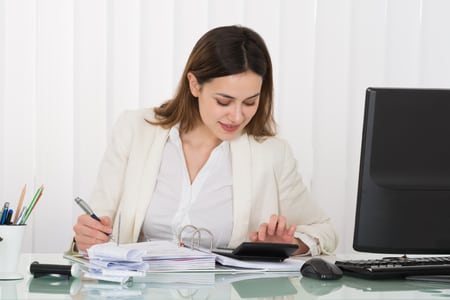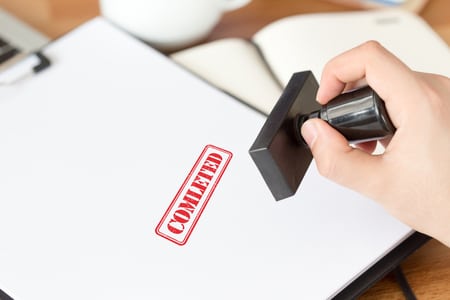 Completing the work
We will let you know a day or so before we expect to complete the work. This gives you an opportunity to inspect the work to ensure that nothing got missed. Painters then wrap up the job and take care of any touch-ups to your full satisfaction. When the job is completely done, we will send out a survey to get your feedback on our work. This helps us to continue to improve our painting work and service.