Franklin Painting and Restoration
Your First Choice for Residential Painting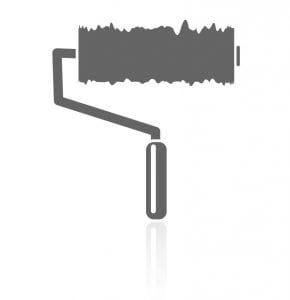 We know you have a choice when it comes to residential painting contractors in Clackamas, Happy Valley, and Oregon City. That's why Franklin Painting and Restoration makes it our business to provide you the very best in residential painting services.
Whether it's the interior or the exterior of your home that needs painting, Franklin Painting and Restoration has the expert house painters you need to get the job done. We pride ourselves on providing high-quality service without wasting your time — our experienced staff follow well-established, effective and efficient painting procedures to ensure your job is done on time and done well.
Our House Painters Don't Cut Corners
We don't cut corners here when it comes to our residential painting services. From start to finish, you can rest assured that you'll be involved and informed every step of the way. Even before the first drop of paint hits your walls, we'll work with you during the bidding and scheduling process, providing you exact cost and time expectations for the entirety of the painting job. Only when you're completely satisfied that you understand the entirety of our process will we begin your project.
Part of that process is ensuring that your project is completely planned out and finalized beforehand. This includes free color planning and consulting to choose the color schemes for your home inside and out. Any interior trim or crown molding can be included in your residential painting project, and our talented house painters can provide the best in specialty faux finishes for your interior walls. Interior woodwork staining for cabinets and trim and outdoor deck stains and treatment are also available.
What Our Customers are Saying
Thanks very much for the great job you and your team have done for my house. All my family is happy for the outcome of the painting work. I will keep you as my 1st call if I need any work done on my house within your business scope. I will give my referral to anyone for your painting work. Hope more people in my neighborhood will be wisely to let you do the painting work for them.

---

Wenyan and Heiman NE, Portland

My kitchen is transformed!! I couldn't be happier, my kitchen looks brand new! You took my ugly dull oak cabinets and made them look bright and cheery. I loved all of your paint suggestions for colors, it looks so much brighter and clean now. Thank you, thank you, thank you. I will refer you over and over.

---

I wanted to take a moment to thank you and your guys for a job well done. Both me and my husband were very pleased with the work and professionalism of your business. Your guys were very prompt and considerate of my time, and that is very appreciated. Thank you is not said often enough, but I wanted to make sure I did not let this opportunity pass by. Should we need more work done in the future, you will be the first person we contact.

---

Marlon & Sharon, Oregon city

We love the crown molding work that you did for us. What a tremendous difference it made to our home. We couldn't be happier with the results and how professional your crew was. It was such a pleasure working with you and I would recommend you to anyone.

---

His services are fairly priced, his crews are always on time, projects are completed on schedule as promised and homeowners love the quality of his work. He's the perfect finishing touch that my projects require.

---

We can't say enough about Franklin Painting and Restoration. They did such a nice job on our home, that we had them paint our office too! Jason and his crew really take their time, and care about quality. They are also the nicest people to work with! We highly recommend them.

---

Ellie & Robert, Troutdale

I don't think most people understand the difference between a paint job and a quality paint job. I build & remodel homes and have seen many of my clients ruin the remodeling project by doing the painting themselves or by hiring a so-so painter. Franklin painting and Restoration is a quality painting company.

---

Franklin Painting and Restoration has helped me take care of my customers. They do a terrific job working with the homeowners, doing exactly what the homeowner asks. Jason and his crew are a pleasure to work with.

---
Our Residential Painting Goes By the Book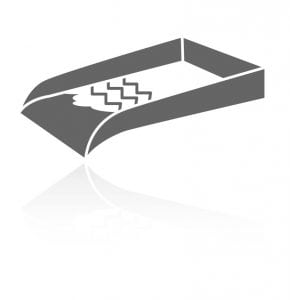 Whatever suite of services you choose, you can rest assured that we do things by the book when Franklin Painting and Restoration is on the job. Our skilled painters follow proper procedures as specified by paint manufacturers to the letter to ensure your painting project looks its best and lasts a lifetime. This includes surface preparation tasks such as sanding, scraping, and washing, priming the work area, and then applying the finish painting. Throughout the entire procedure, our project supervisor will inspect work progress regularly to ensure high levels of quality control.
In fact, before we declare any job done, we make it a point to have you provide the final review to ensure everything meets with your personal specifications. This just shows you how serious we take your desires when it comes to painting projects -- it's never "just another job" for us. These final reviews are typically around 24 hours or so before final completion to leave time for touch-ups and to make any alterations you would like done. Once things are finally squared away, our house painters have gone home, and your new project is finished, we'll follow up with you for detailed feedback. It's all about our desire to provide the best, most efficient, and highest quality service we can. There's no substitute for hard work when it comes to meeting the needs of our current, and future, customers.
Our Story
Franklin Painting & Restoration is a full-service painting contractor that specializes in high-quality interior and exterior painting on both residential and commercial properties, this company is well known for its quality of work and customer service approach.
All of our employees are quality painters. To this, we add our continual training to improve upon their technical skills. Company owner Jason Owens is a master painter with over 20 years of experience. Jason founded the company in 2002 and today still personally supervises each crew.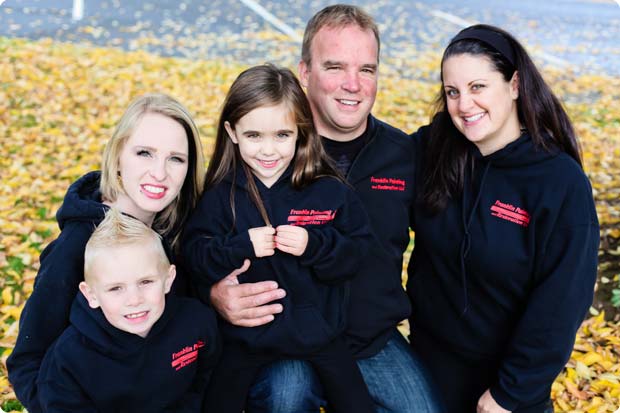 Drop Us a Line
Click Here for a FREE Estimate!